Alumni - 2003 Born
---
Thank you to all 2003 born players that were part of Havoc Hockey 2011 through 2016 years! Many have moved on to play Bantam AA & AAA and as of 2018 have been drafted to the WHL!
We are so proud to say that we had three Havoc 2003 Elite players drafted not only in ROUND 1 but in the TOP TEN OVERALL! Congratulations to Jayden Grubbe, Craig Armstrong & Kai Uchacz! Dylan James & Dru Krebs were also selected in Round 2! I am so happy for everyone! Thank you so much for always supporting Havoc Hockey. This team was truly special!
We would like to take this opportunity to showcase your success and wish you all the best in your hockey careers! This was the first true ELITE team that Havoc put together and developed back when it all started. This group of parents and players were so amazing and one of the best groups to represent what Havoc was created for in the first place. So many of these players stayed in the program for 3-6 years and were truly committed to development and each other. I wish everyone all the best in the future and love watching these players as they move on their hockey careers!
#havocalumni
#havocelite2003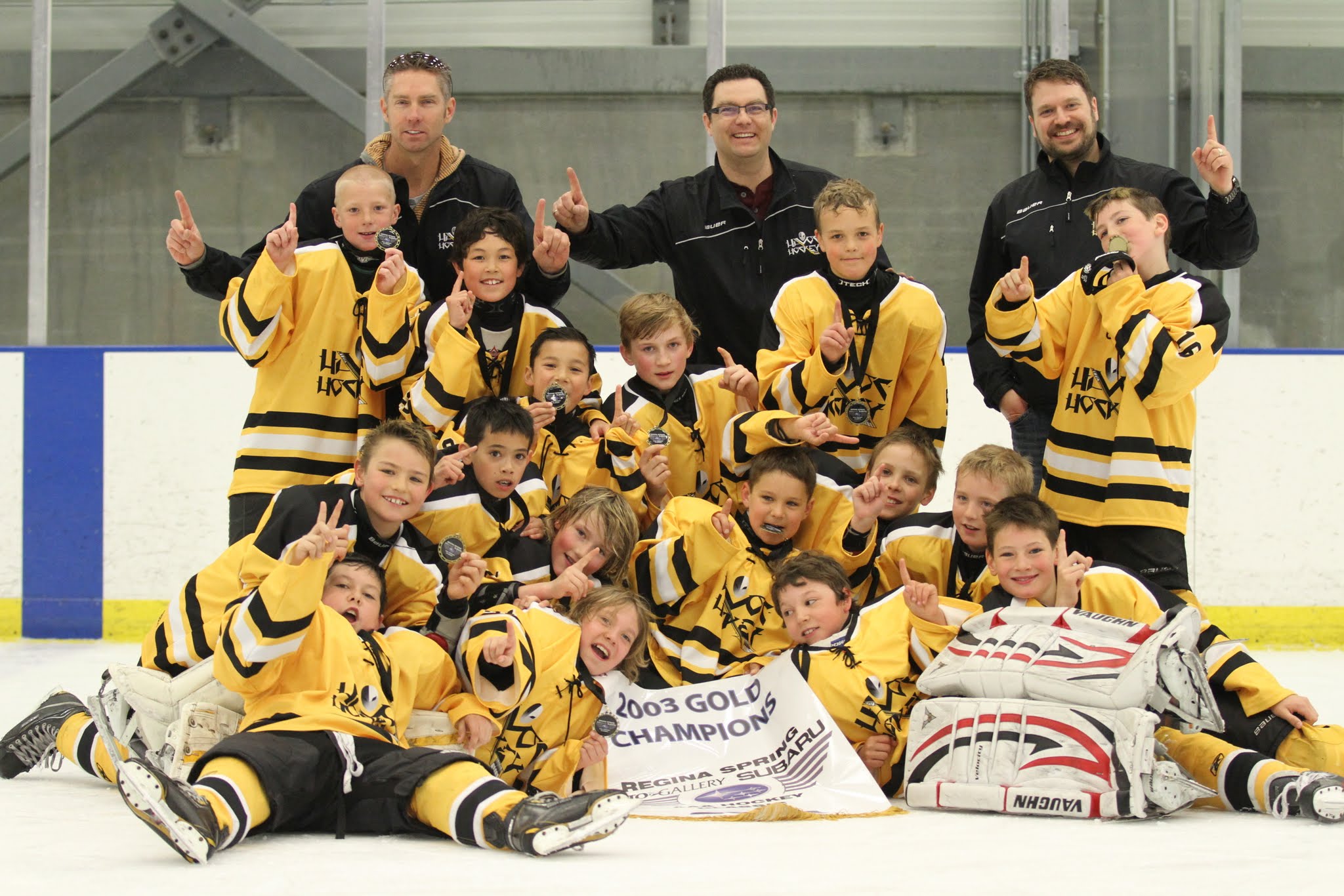 Jayden Grubbe - Calgary, Alberta - Forward #9
2018 - WHL Draft - Round 1 - 7th Overall - Red Deer
2017-18 - Calgary Buffalos - Bantam AAA Bisons
2016-17 - Calgary Buffalos - Bantam AAA Bisons
2014 & 2015 Spring - Havoc 03 Elite (2 yrs)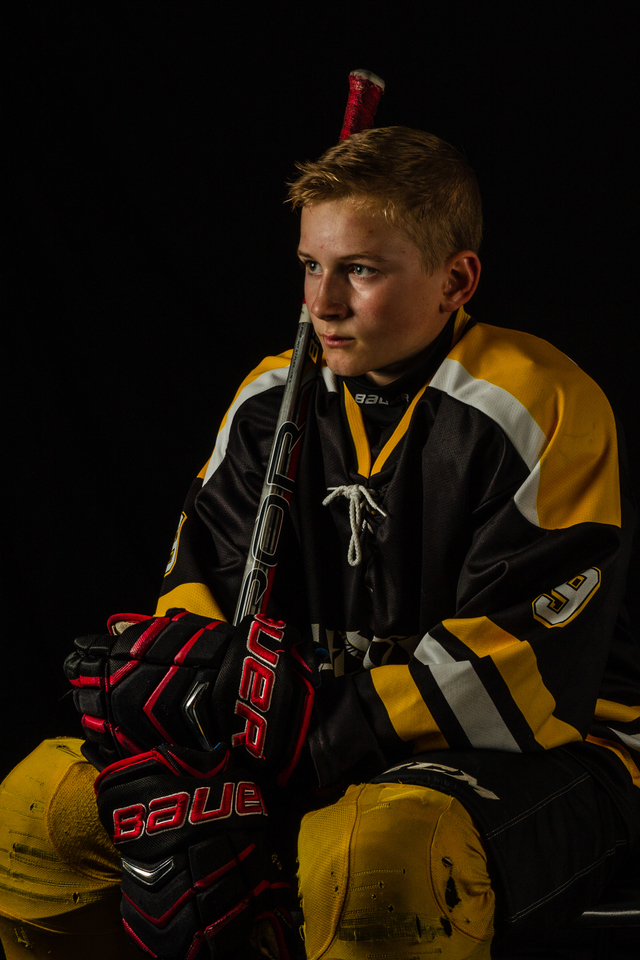 Craig Armstrong - Biesker, Alberta - Forward #3
2018 - WHL Draft - Round 1, 9th Overall - Prince George
2017-18 - Airdrie Xtreme - Bantam AAA
2016-17 - Airdrie Xtreme - Bantam AAA
2011-2013 Spring - Havoc 03 Elite (3 yrs)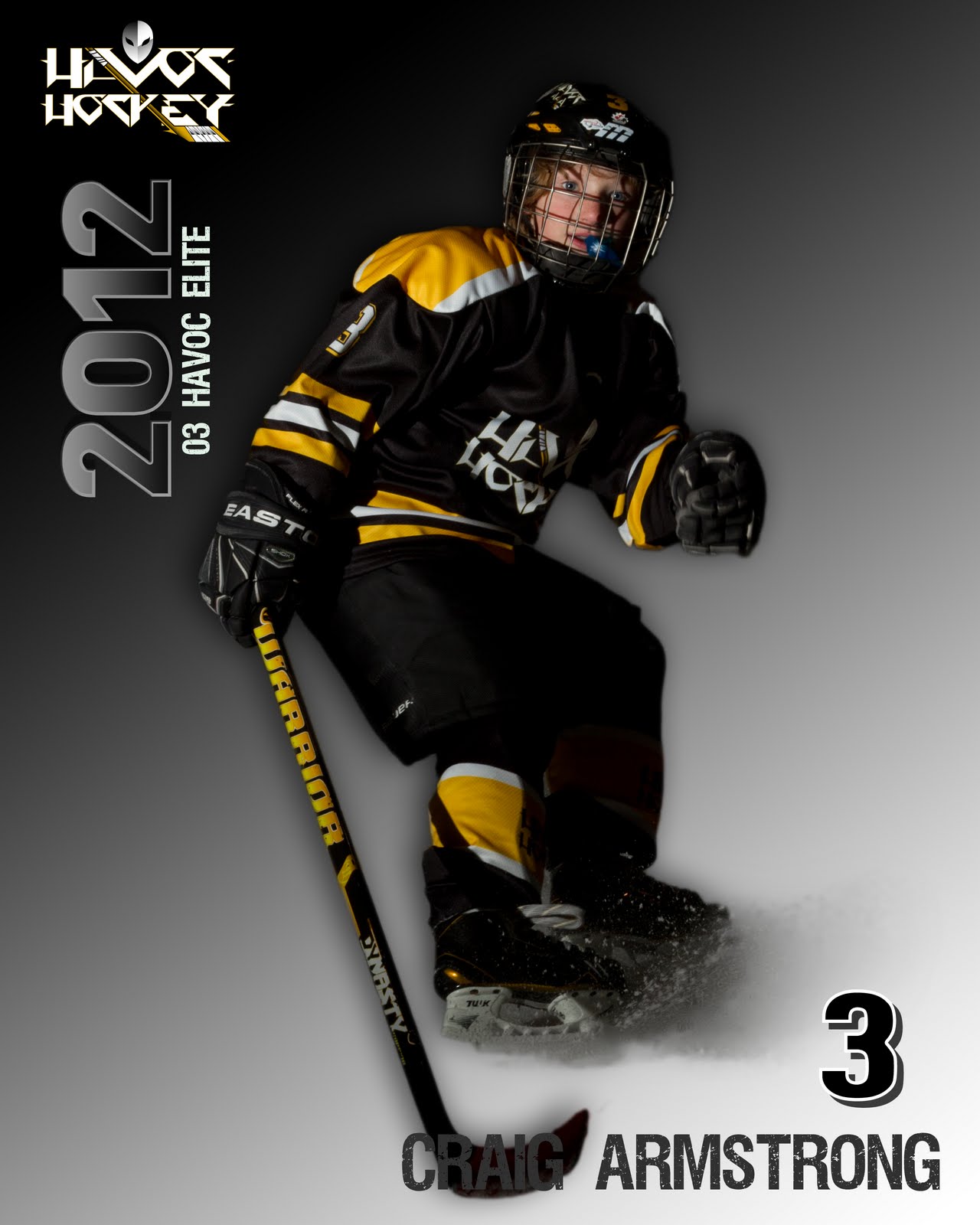 Kai Uchacz - Dwinton, Alberta - Forward #6
2018 - WHL Draft - Round 1, 10th Overall - Seattle
2017-18 - Okotoks Oilers - Bantam AAA
2016-17 - Okotoks Oilers - Bantam AAA
2013-2015 Spring - Havoc 03 Elite (3 yrs)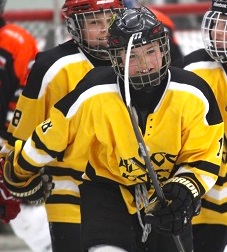 Dylan James - Calgary, Alberta - Forward #15
2018 - WHL Draft - Round 2, 37th Overall - Brandon Wheatkings
2017-18 - Calgary Northstars - Bantam AAA Sabres
2016-17 - Calgary Buffalos - Bantam AA Blackhawks
2012-2015 Spring - Havoc 03 Elite (4 yrs)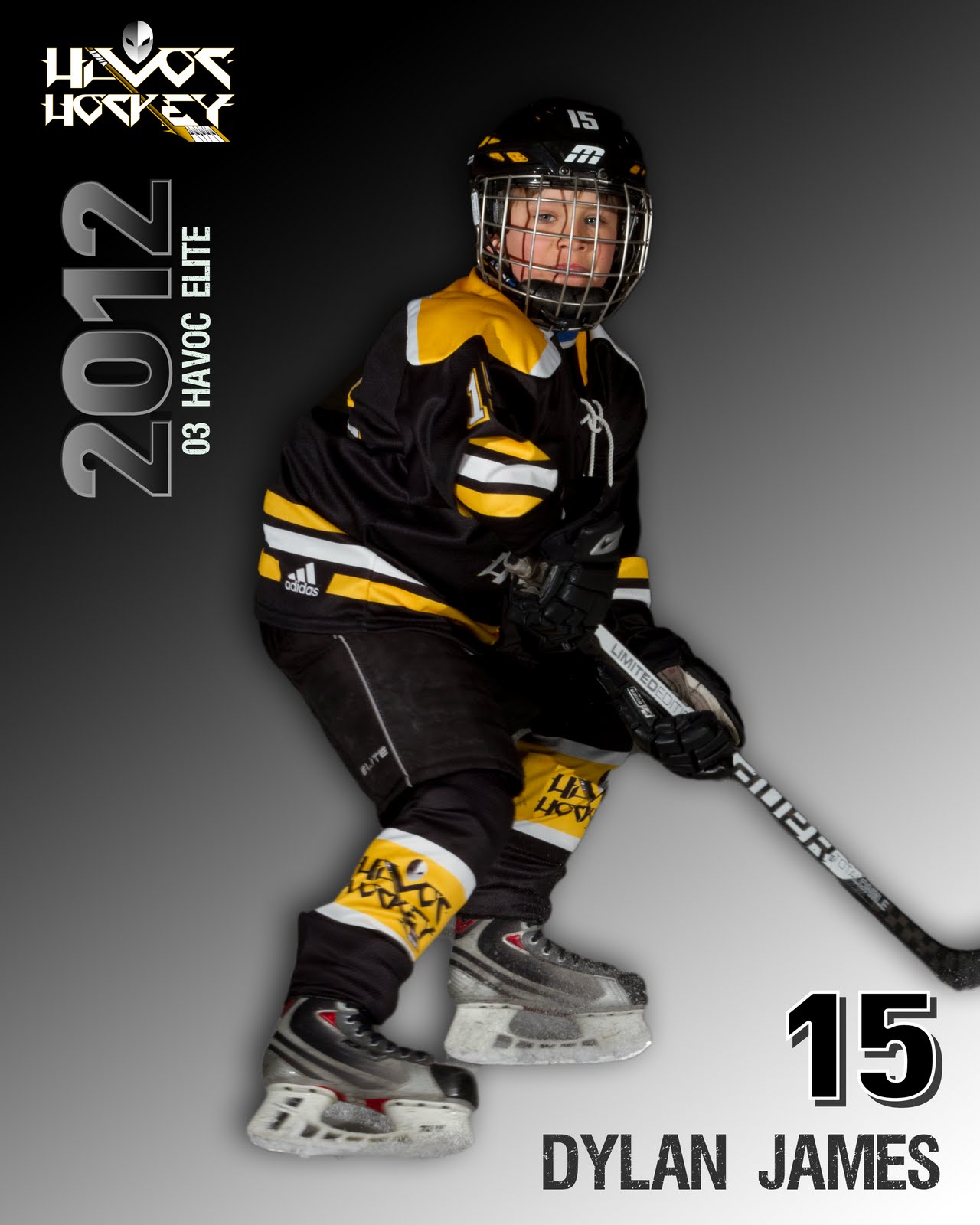 Dru Krebs - Okotoks, Alberta - Defense #16
2018 - WHL Draft - Round 2, 38th overall - Medicine Hat
2017-18 - Okotoks Oliers - Bantam AAA
2016-17 - Okotoks Oilers - Bantam AA
2011-2015 Spring - Havoc 03 Elite (5 yrs)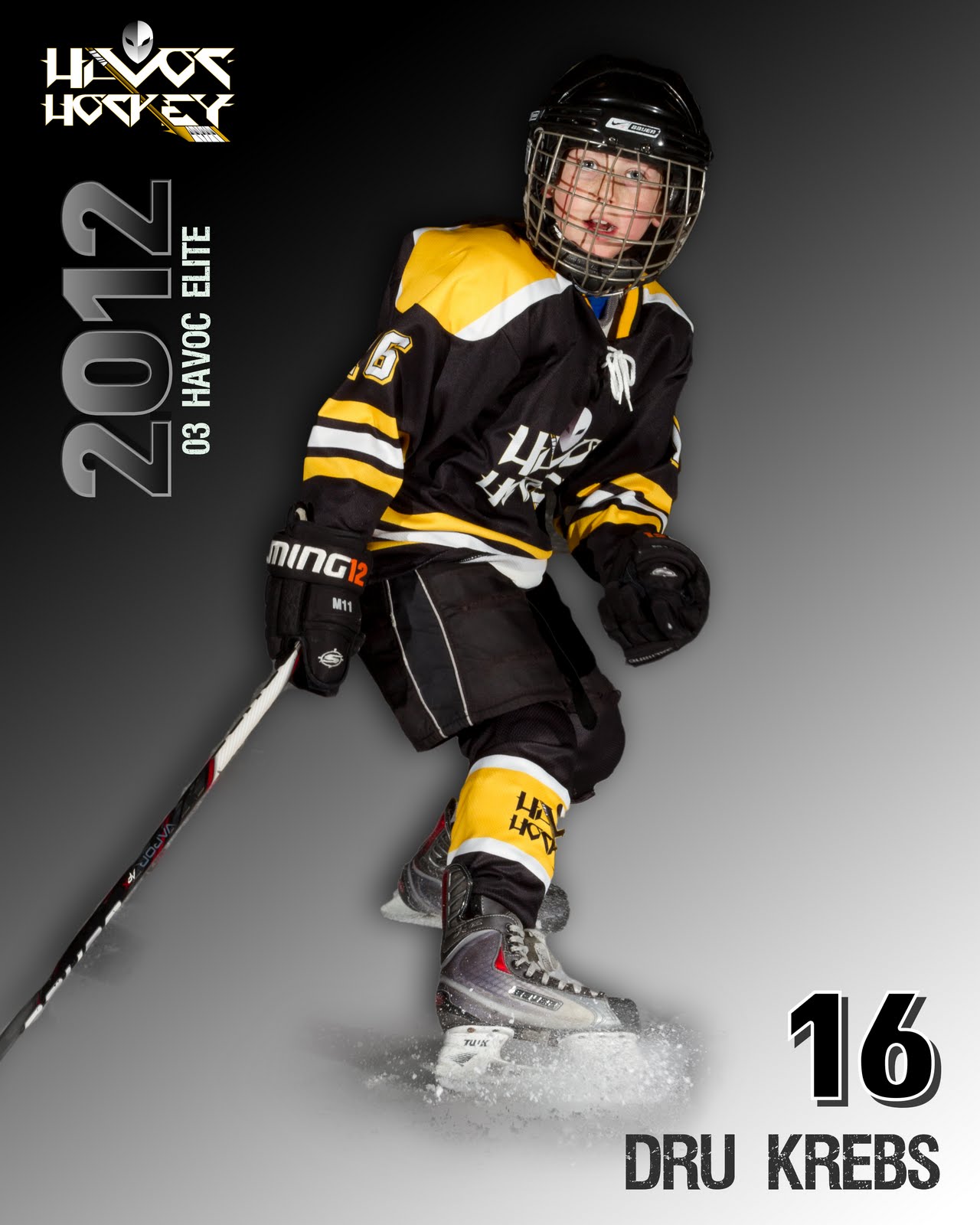 Charlie Wright - Olds, Alberta - Defence #2 - Elite Prospect
2018 - WHL Draft - Round 4 - 70th overall - Saskatoon
2017-18 - Red Deer Rebels - Bantam AAA
2016-17 - Red Deer Rebels - Bantam AAA
2012-2015 Spring - Havoc 03 Elite (4 yrs)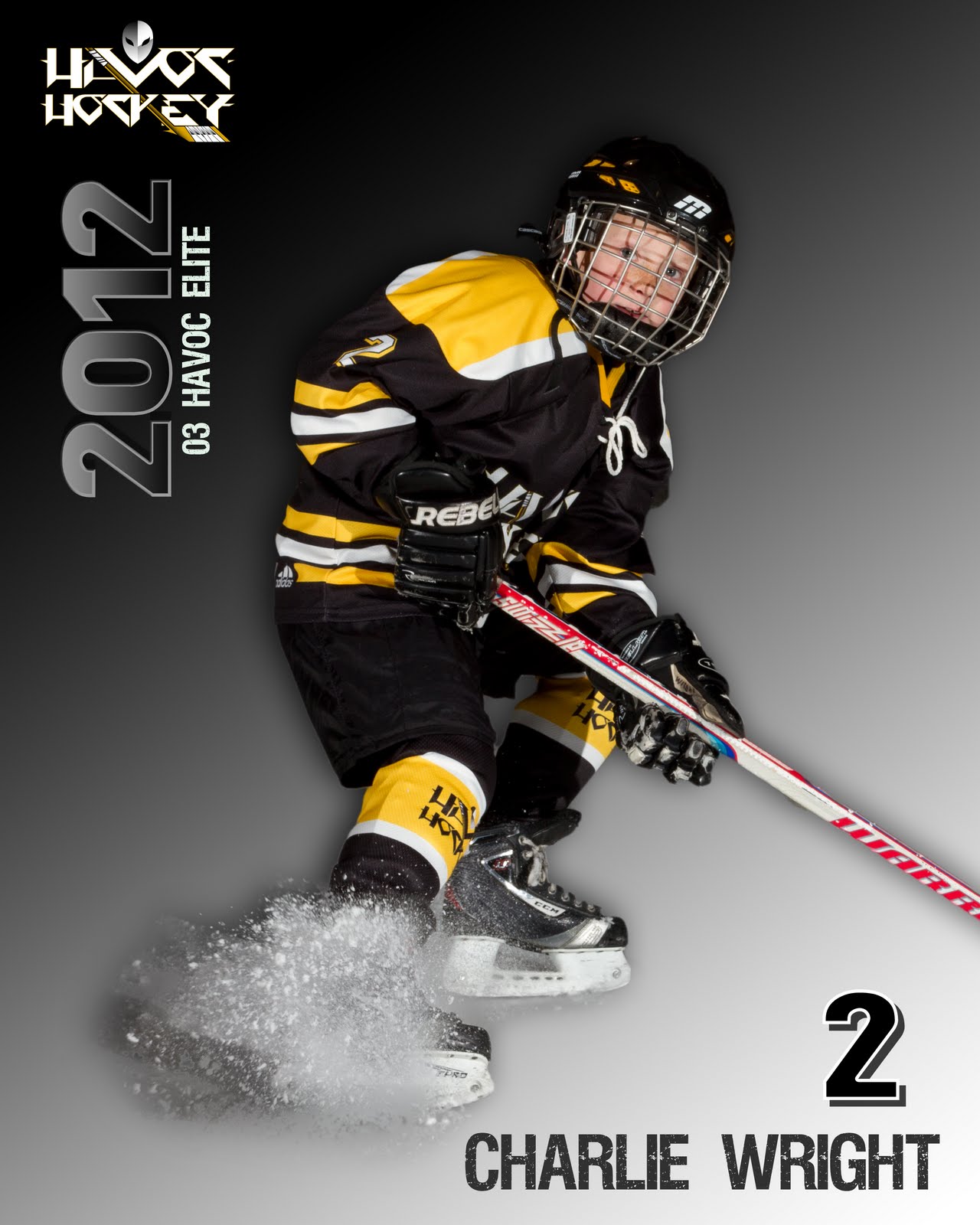 Brett Huxley - Calgary, Alberta - Forward #20
2018 WHL Draft - Round 11, 233 - Victoria
2017-18 - Calgary Northstars - Bantam AAA Sabres
2016-17 - Calgary Northstars - Bantam AA Blazers
2012-2016 Spring - Havoc 03 Elite (5 yrs)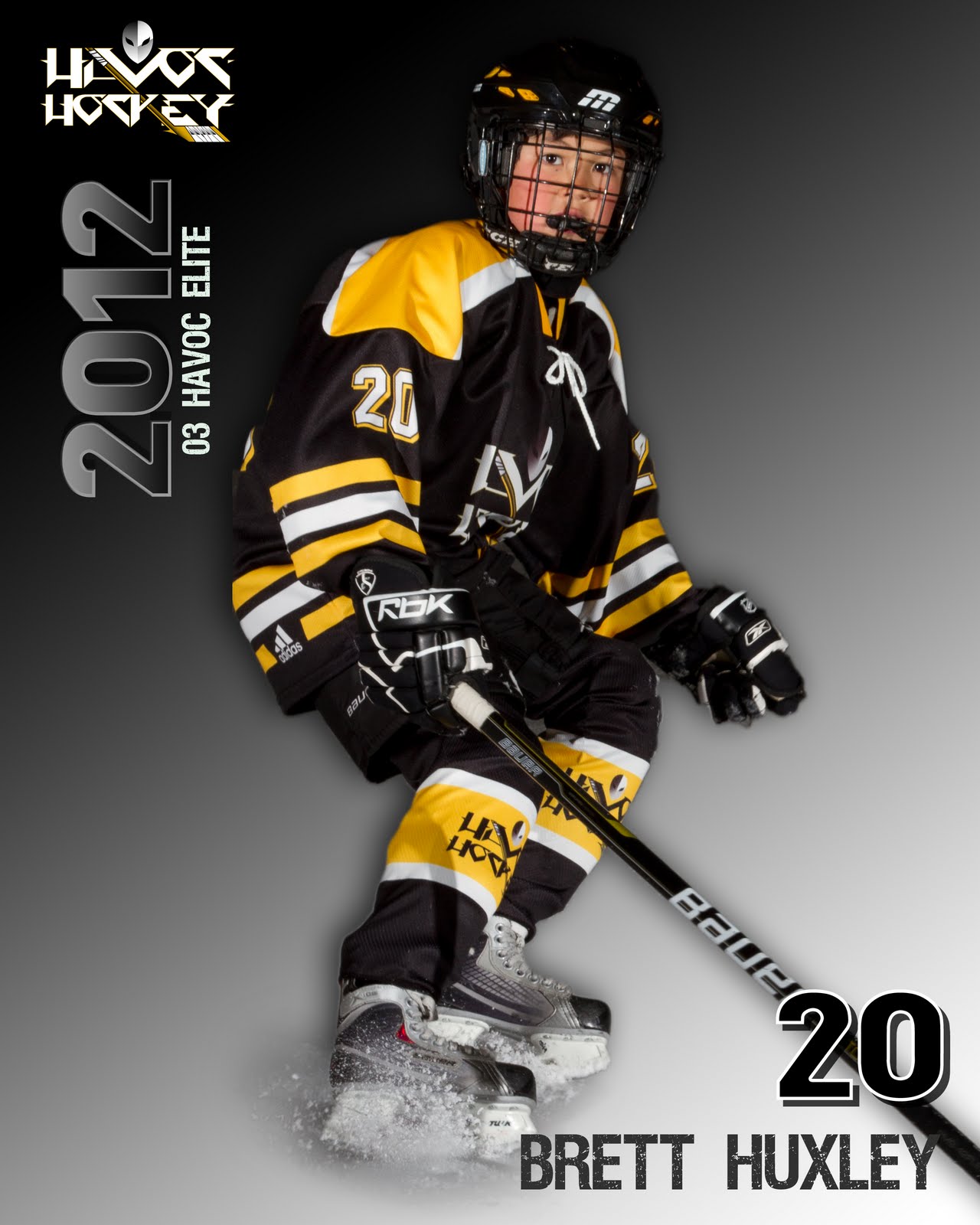 Milo Schneidmiller - Carstairs, Alberta - Forward #9
2017-18 - Edge School - Bantam AAA
2016-17 - Edge School - Bantam AA
2011-2016 Spring - Havoc 03 Elite (6 yrs)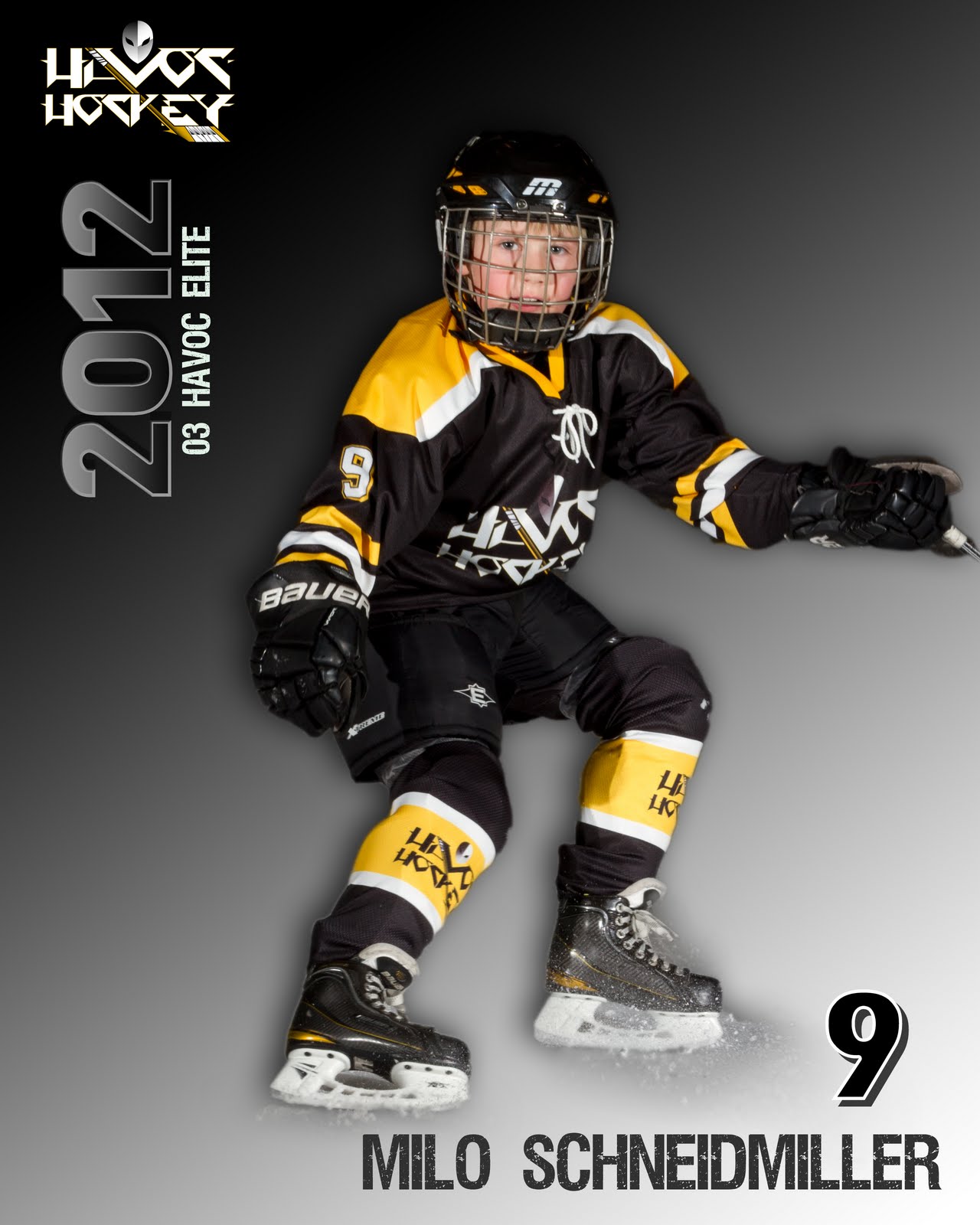 Owen Giurici - Calgary, Alberta - Forward #12
2017-18 - Calgary Northstars - Bantam AAA Sabres
2016-17 - Calgary Royals - Bantam AA White
2011-2016 Spring - Havoc 03 Elite (6 yrs)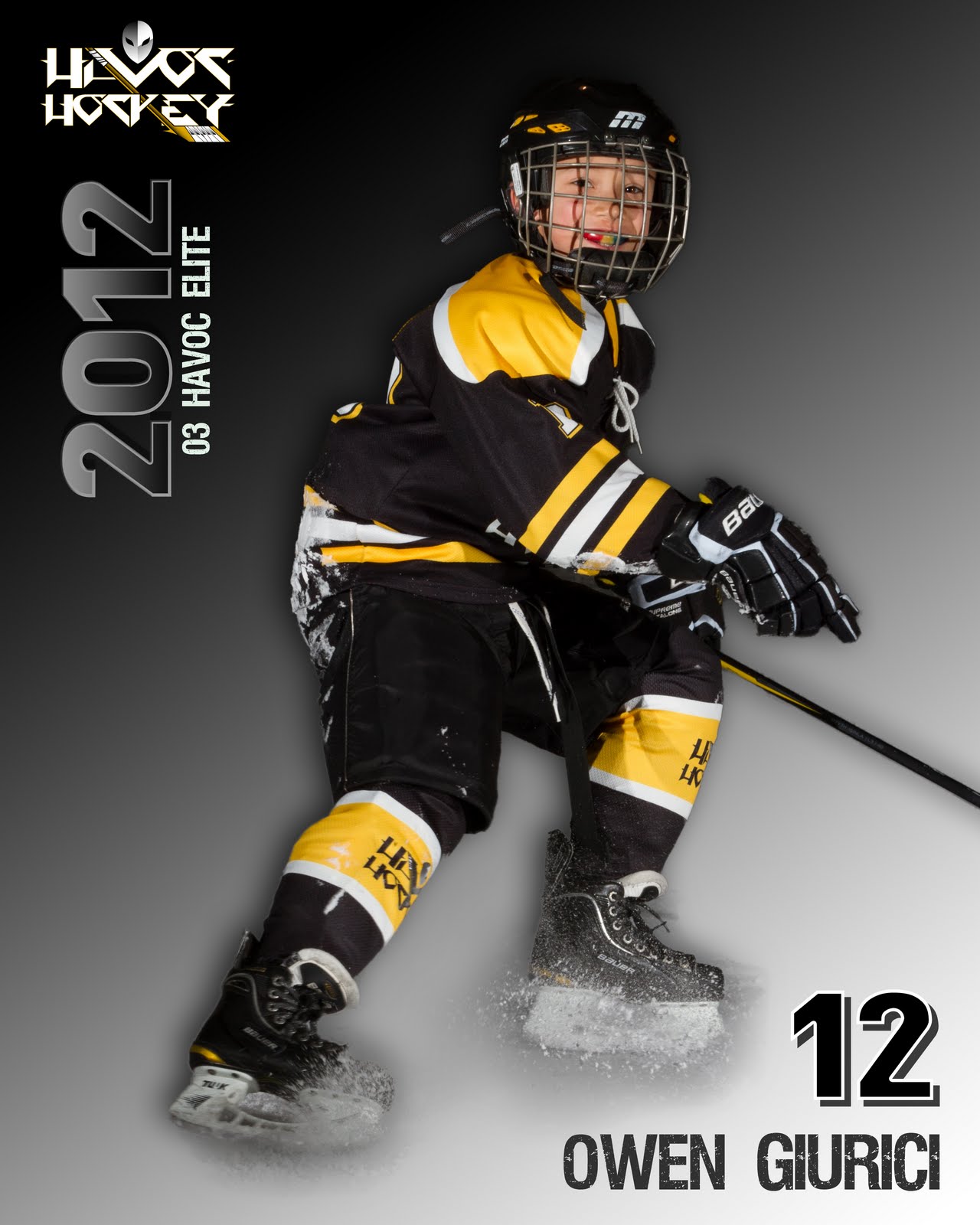 Will Barrett - Biesker, Alberta - Defence #5
2017-18 - Airdrie - Bantam AAA
2016-17 - Airdrie - Bantam AA
2011-2015 Spring - Havoc 03 Elite (5 yrs)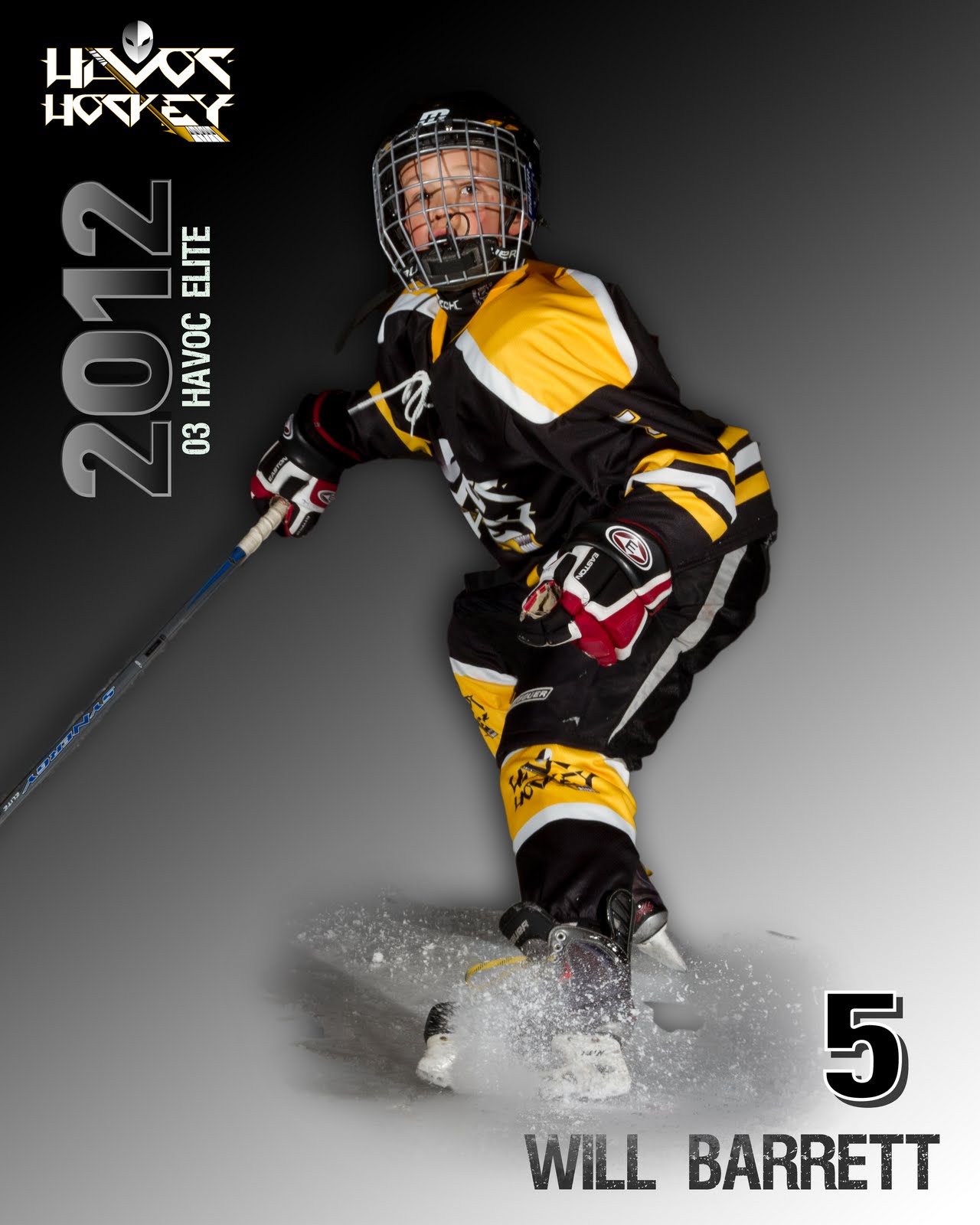 Brendan Ross - Calgary, Alberta - Forward #14
2017-18 - Calgary Buffalos - Bantam AAA Bisons
2016-17 - Calgary Buffalos - Bantam AA Wranglers
2013-2015 Spring - Havoc 03 Elite (3 yrs)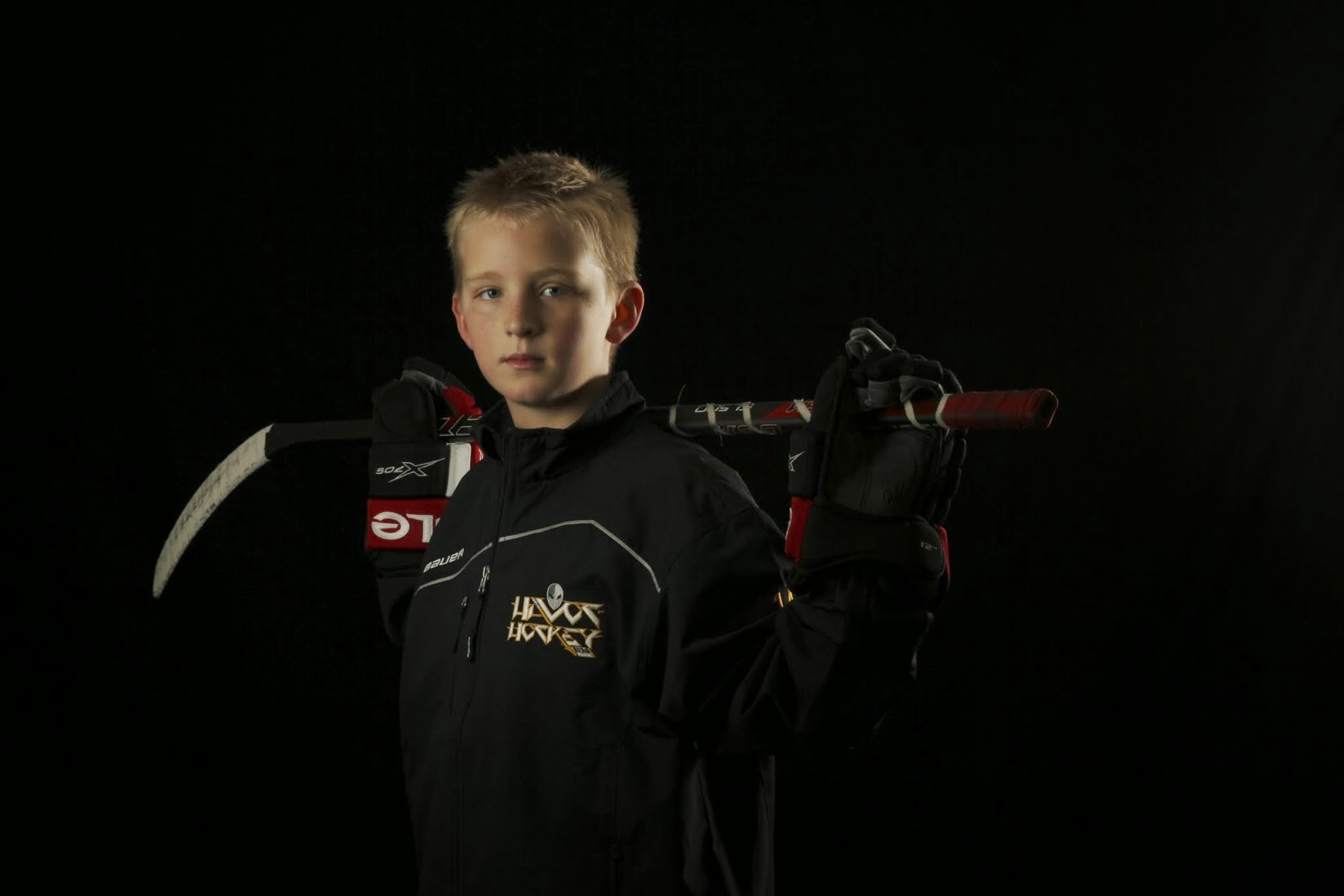 Kobe Gosling - Indus, Alberta - Forward #11
2017-18 - Okotoks Oilers - Bantam AAA
2016-17 - Wheatland - Bantam AA
2011-2016 Spring - Havoc 03 Elite (5 yrs)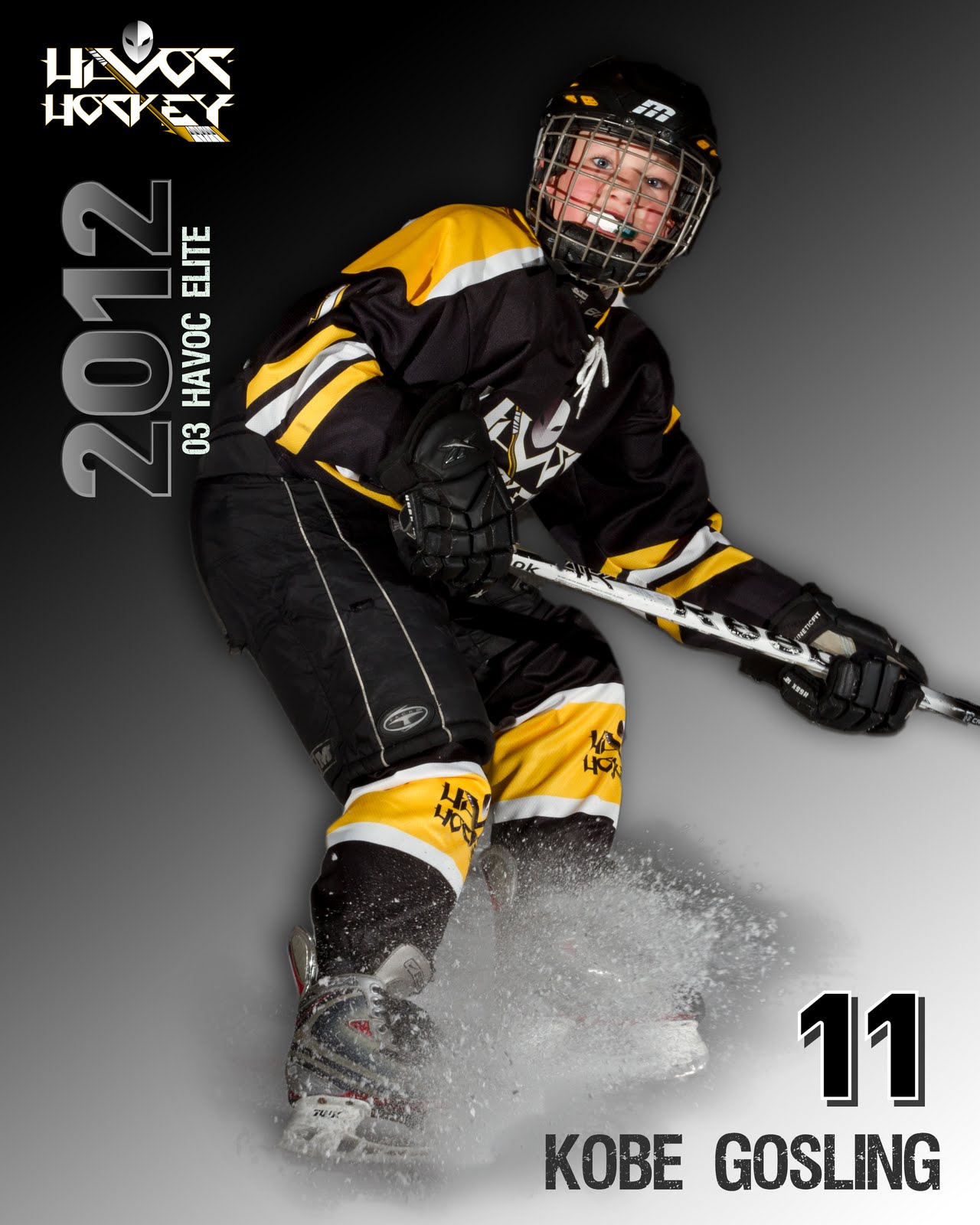 Matthew Quebec - Indus, Alberta - Forward #14
2017-18 - Okotoks Oilers - Bantam AAA
2016-17 - Wheatland - Bantam AA
2011-2012 & 2014-16 Spring - Havoc 03 Elite (5 yrs)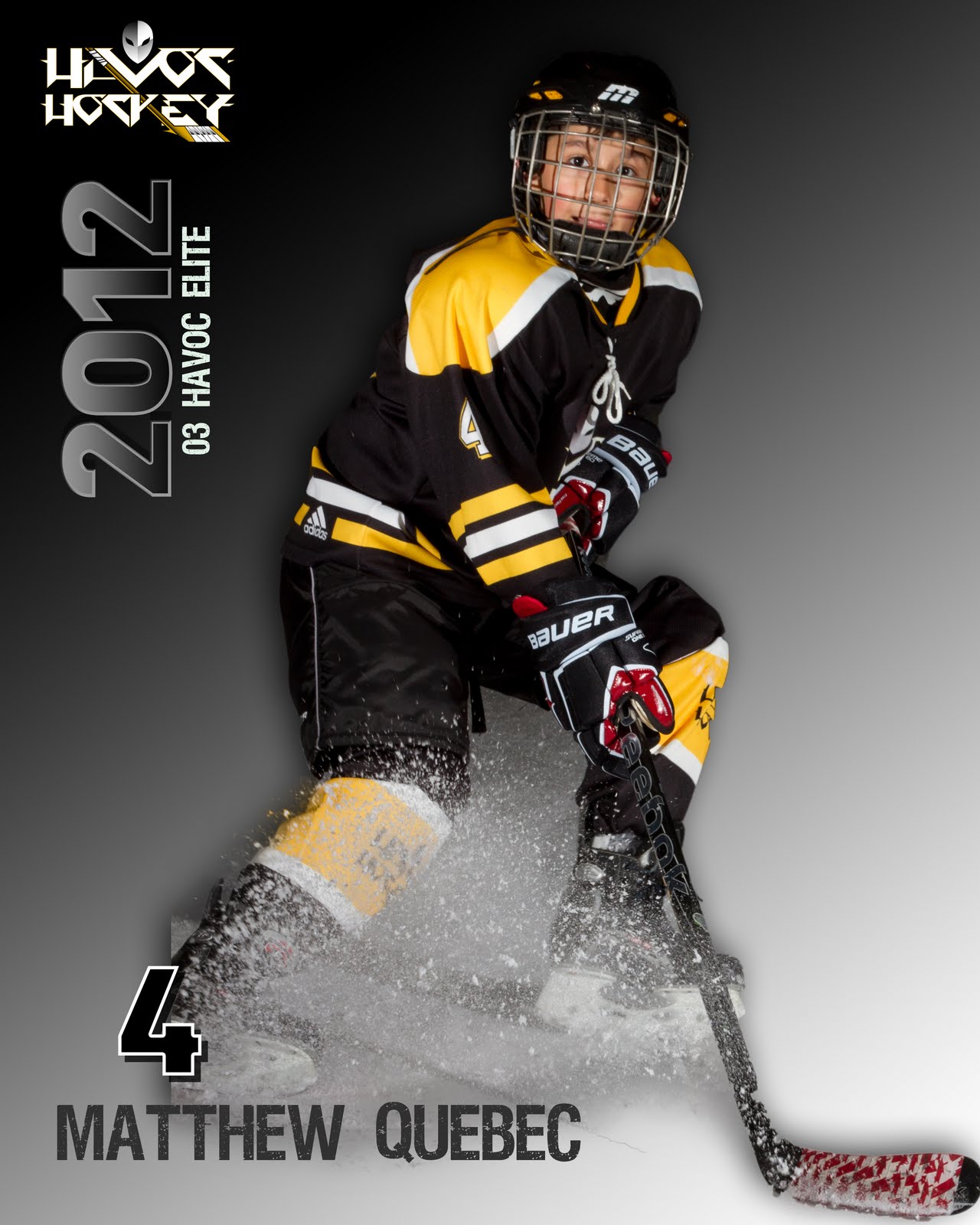 Riley Hearn - Calgary, Alberta - Forward #14
2017-18 - Calgary Royals - Bantam AA
2016-17 - Calgary Royals - Bantam Gold
2011-2012 & 2014-16 Spring - Havoc 03 Elite (2 yrs)